Six friends, Sunshine and flowers galore!
Posted on
The recent relaxation of lockdown restrictions has meant groups of six can now meet outside. Fabulous news for Ludi, who was keeping everything crossed she could enjoy a hen-do with friends, before her and Andi's wedding day next month. From the start she knew she wanted a fun, floral activity for them to enjoy.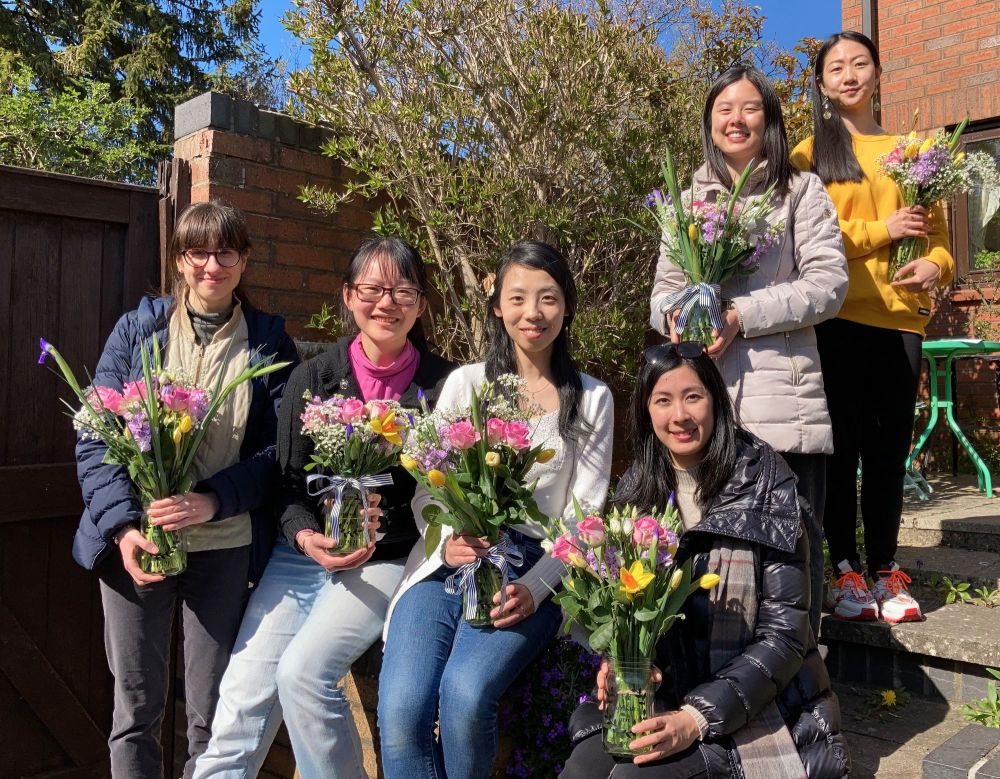 With the announcement of the Government's roadmap earlier in the year, we understood we'd need to be flexible and that some options would likely be restricted. However, Ludi's determination and optimism was an inspiration. A couple of weeks beforehand it was confirmed the roadmap was on target, so we quickly hatched a plan for a simple activity that could be enjoyed either in the local park or just relaxing in the garden. They opted to make a pretty posy of Spring flowers; a tied bunch in a jam jar they could all enjoy making and each take home.
Ludi requested paper instructions, which offered them the flexibility to take the day at their own pace, without the restriction of timings or technology. Simple, step by step instructions were provided, with plenty of photos to follow.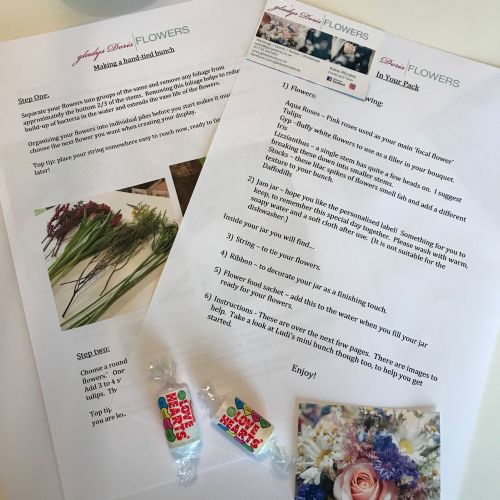 I threw in a few surprises too! Included in the kit was a mini sample they could refer to, to help create their own displays. Each of the jam jars were personalised with the date, so they had a cute keepsake to remind them of the day.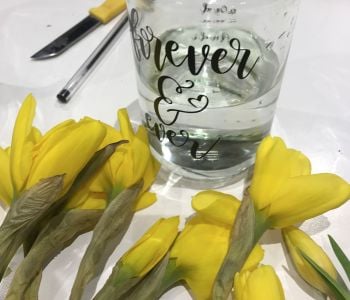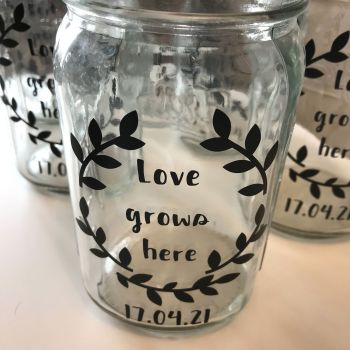 ---
Kit contents:
Selection of flowers
Jam jar
Twine
Ribbon
Flower food
Full instructions with photographs
Small sample
---
The flowers were divided into individual bundles before delivery, making it super simple to distribute between the group. They were provided with a couple of buckets too; it was a hot day, so to keep the flowers in water was essential.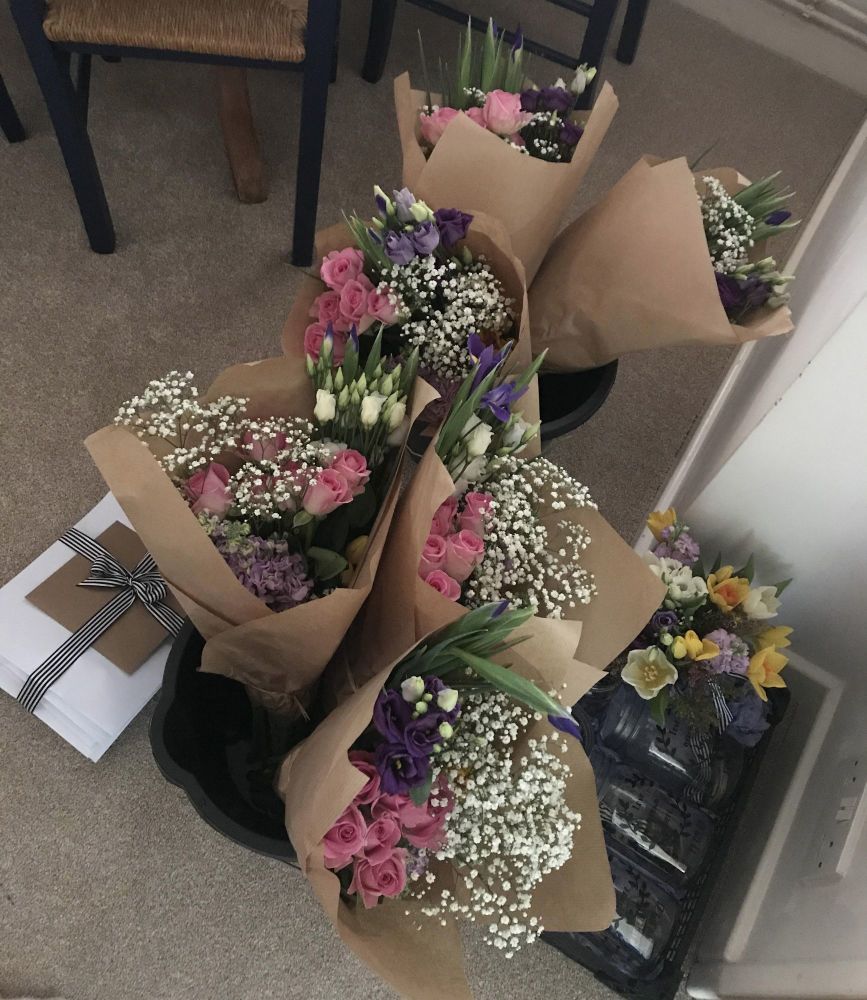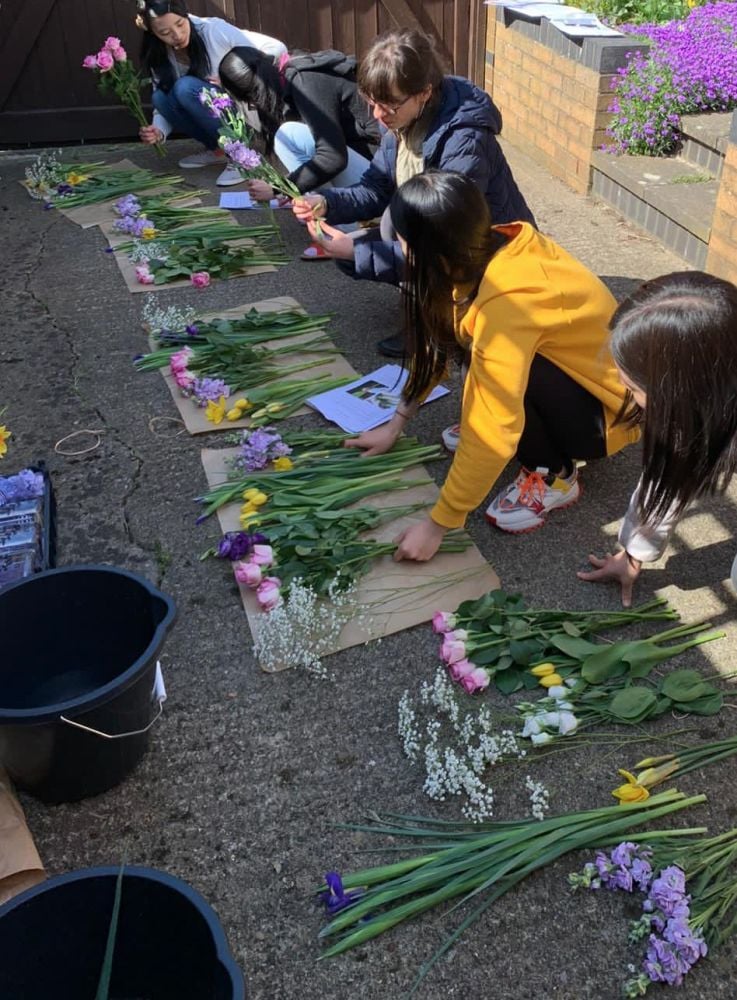 With an amazing spell of sunny, Spring weather they had a wonderful day, creating special memories as well as learning a new skill.
Now that we can finally meet up with friends and family, although with its own restrictions, it's still a big, positive step forward.
What have you booked in with friends now we can finally meet up? Perhaps you're looking for some inspiration for something extra special to do, to celebrate the first step towards normality?
Please get in touch if you would like to book a DIY pack. Prices start from £25 per person.